Saturday, December 30, 2017
Tuesday, November 7, 2017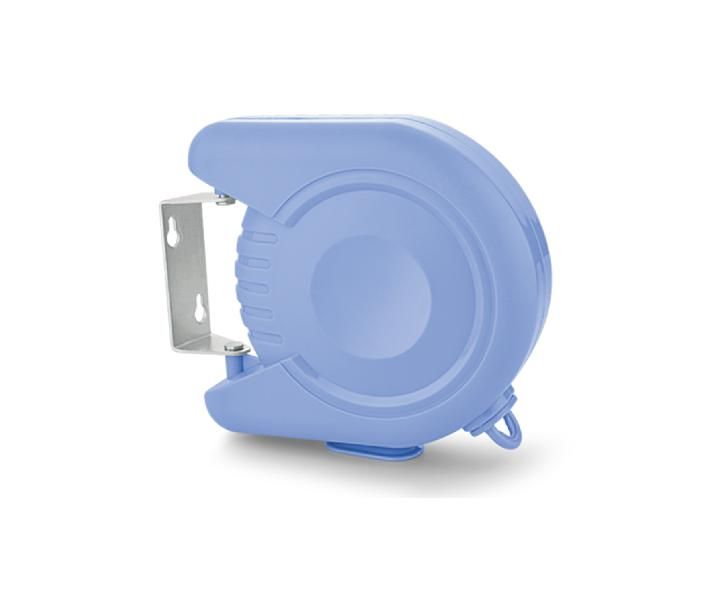 To order yours go to https://bonitaglobal.com/where-to-buy.html
There are lots of items I hate putting in the dryer and sometimes I just love the smell of my clothes in the fresh air. Bonita global has a great product. It is the the retractable clothesline. Here are a few of the great benefits
- Sunlight resistant line
- It can be removed when not in use
- 50 ft of drying space and more!
I love this product - It really helps to have this handy product to help my laundry work to be easier.
If you would like me to do a product review for you it is free and a great way to get your brand name out there. Email me at PopleBackyardFarm@gmail.com
Monday, July 24, 2017
To order your copy click here
I read Crime Song first by this author and really enjoy David Swinson's writing style and the character of Frank in these series. Frank is a dirty cop who was retired off the force and is a PI. Now is ripping off in a hero type style the dirty streets of DC - A fast pace read that kept me at the edge of my seat. He also is a drug addict which makes this story interesting to see someone in this role. I really enjoyed this read. I think you will love reading this author! I did receive my copy for review purposes and no monies were exchanged.
If you would like me to do a product review for you it is free and a great way to get your name brand out there. Email me at PopleBackyardFarm@gmail.com